Welcome TO THE WATERED GARDEN
Dive into our world of vibrant houseplants and discover the joy of indoor gardening with our curated collections!
Collections
All Plants
OUR WORKSHOPS
Hosted around the big table in our Sneinton Market home, our workshops are a wonderful experience to really get hands on with your green buddies. No matter which workshop you join, we guide you through every step of the process and provide support and advice for looking after your plants when you get home.
We release dates for our workshops 2 months in advance, so keep an eye out and we hope to see you soon!
Workshops
gifts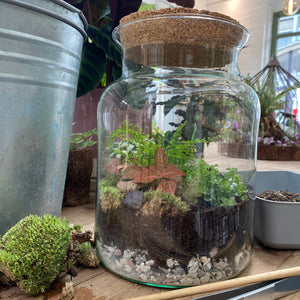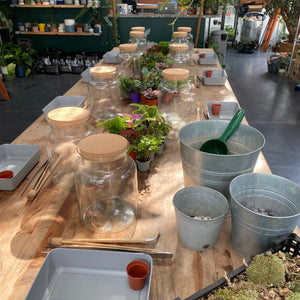 Corked Jar Terrarium Workshop
Welcome to the Corked Jar Terrarium Workshop – an immersive, hands-on learning experience designed for plant enthusiasts of all skill...
Learn more
Come and Visit
Where
Unit 11 Gedling Street

Nottingham

NG1 1DS


When
Wed to Fri: 11 - 6
Sat: 10 - 5
Sun: 11 - 4